Like your faithful horse.

This case reminds me of a trail worn sturdy horse.  I don't know why but the name Rusty came to 
mind so that's the name.  In this one we opted to use a leafy pattern and simply repeat it  throughout 
the case.  Together with the brown shades it came out to a pretty case.
 

								

								

								

								

								

								

								

								

								

								

								

								

								

								

								

								

The case is a 2x4 for 2 butts and 4 shafts. It is a fully lined tube case with all the protective features that come with the tube cases I build. Moisture resistant super soft liner that won't wear out, foam rubber to protect against impact, industrial strength rivets at the stress points, a heavy duty top latch, spring loaded tubes, and durable pvc tubing. The leather is treated to resist soiling and liquids.

This case is for sale, please contact me at jb@jbideas.com to inquire about it or one like it. The price is $850 and includes insured shipping to any place on Earth that a truck can get to. Whether you are interested in purchasing a similar case or just like to browse fine work I thank you for visiting and spending some time with us.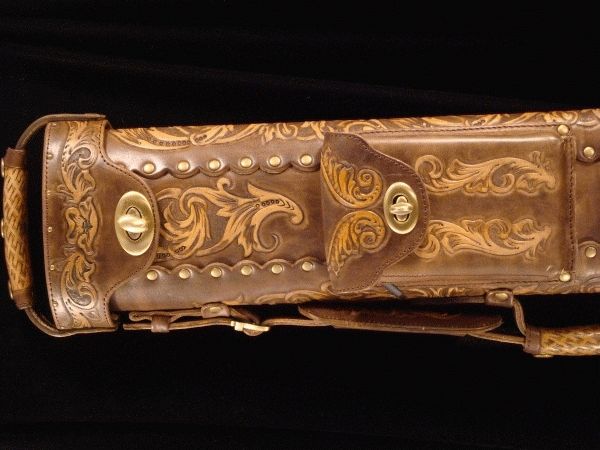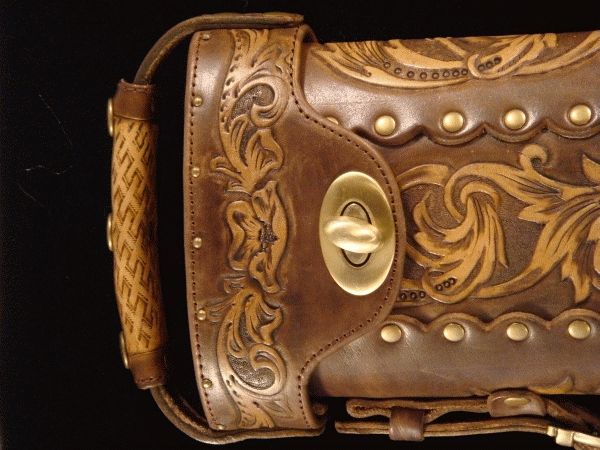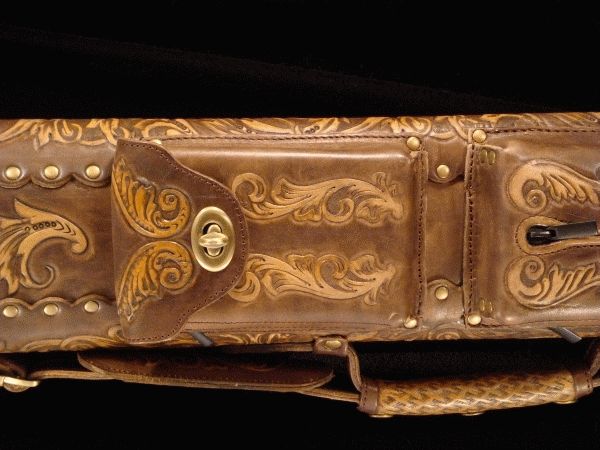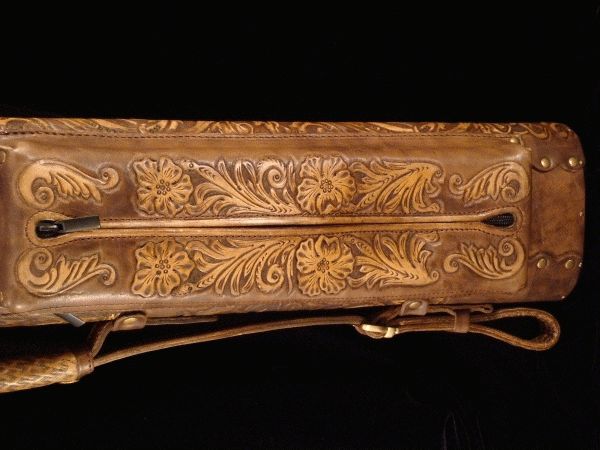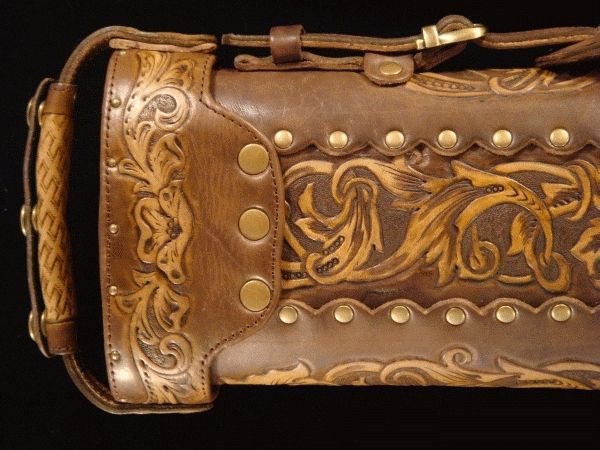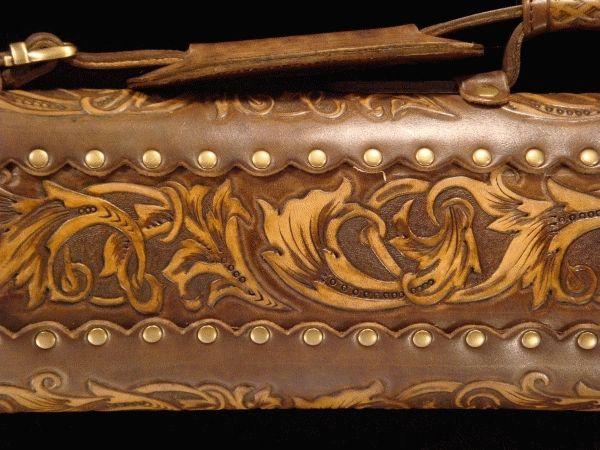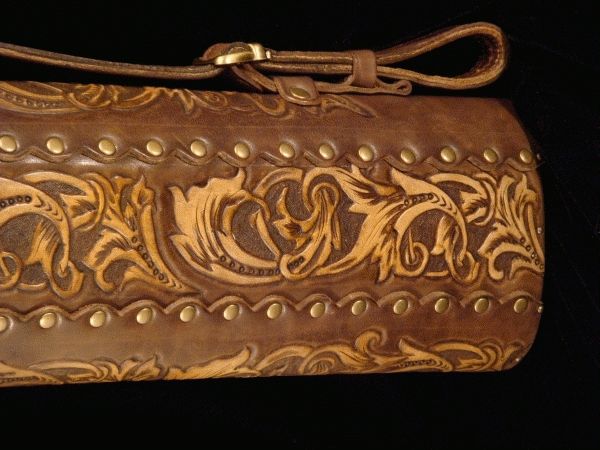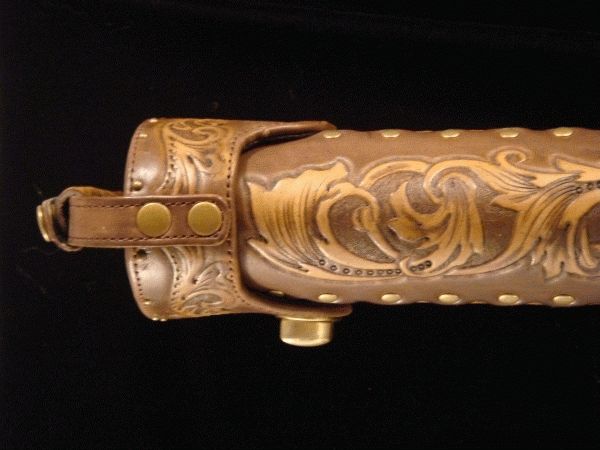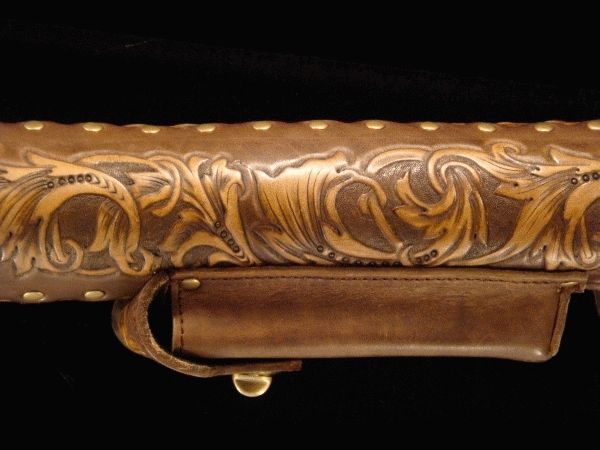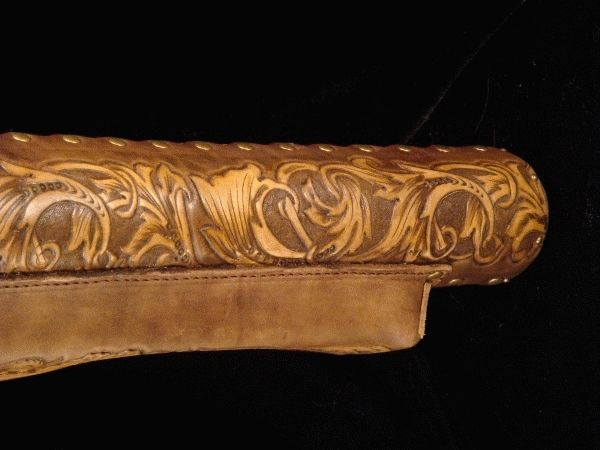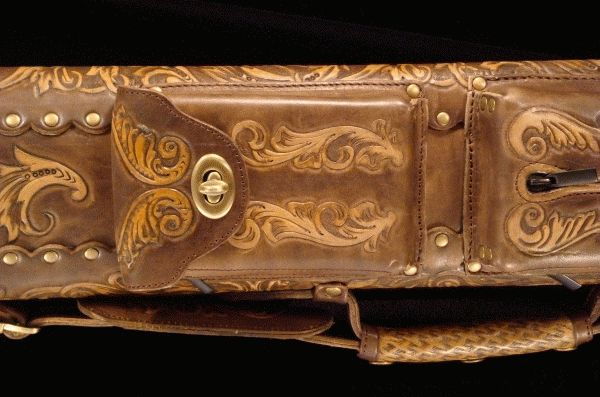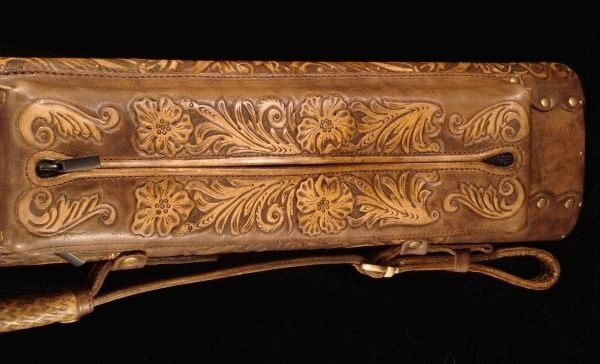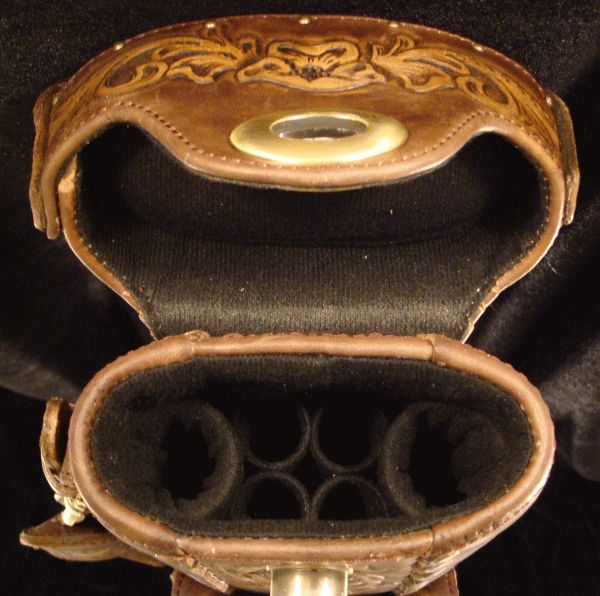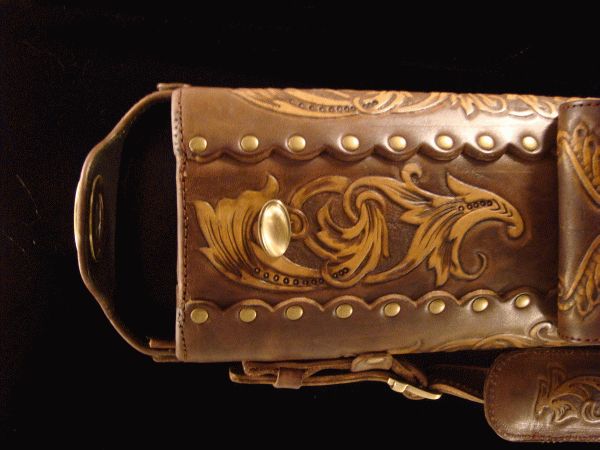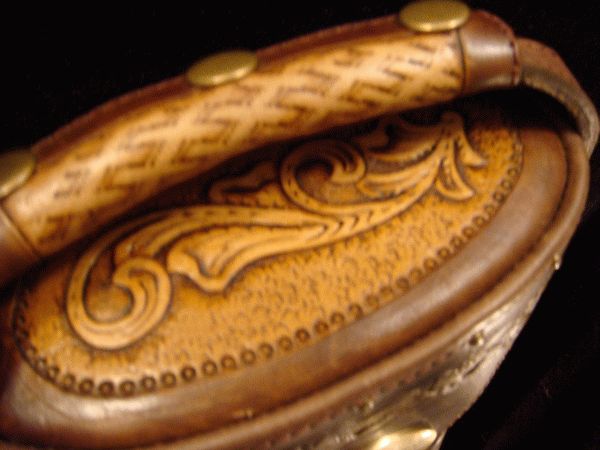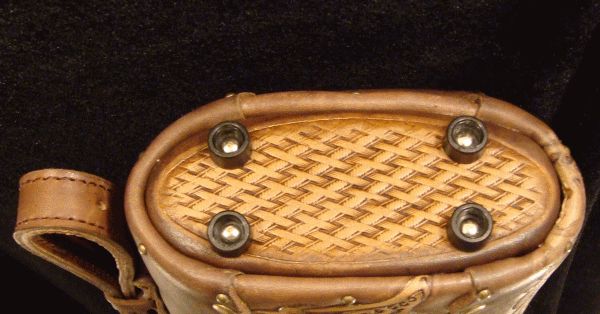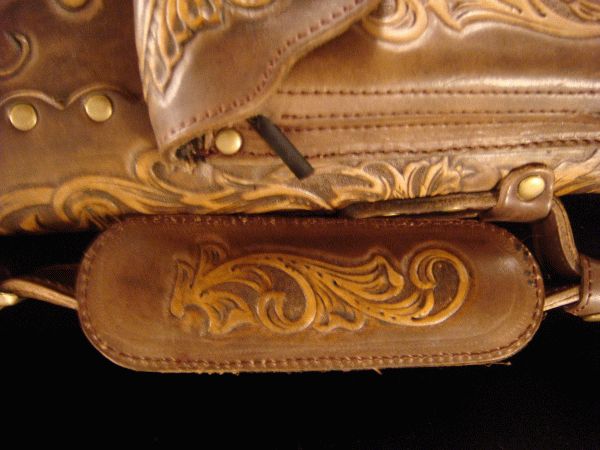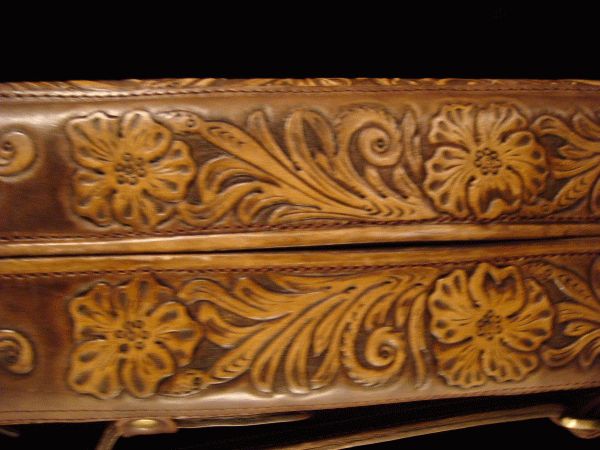 And that is the end of the pictures for Rusty. Thank you for looking.

- John Barton