Vero - Sold - Price Ask

Veronique Menard is easily one of the sweetest people on the planet. An incrediblely joyous and loving person, she is an inspiration to be around. Her great friend Brigitte ordered this case for Veronique as a gift for making the Pro Tour. We delivered it in Shanghai in 2009 and then Veronique and Brigitte visited us in Xiamen for a few days. We thank them for the business and moreso for the wonderful visit. Good luck on tour Vero!!!!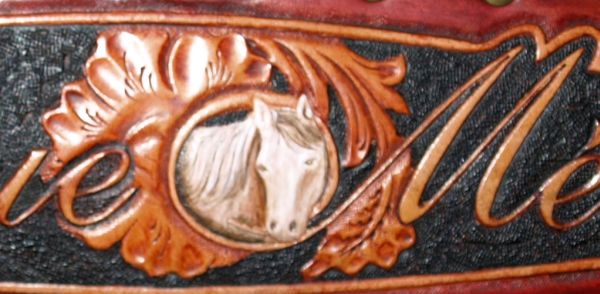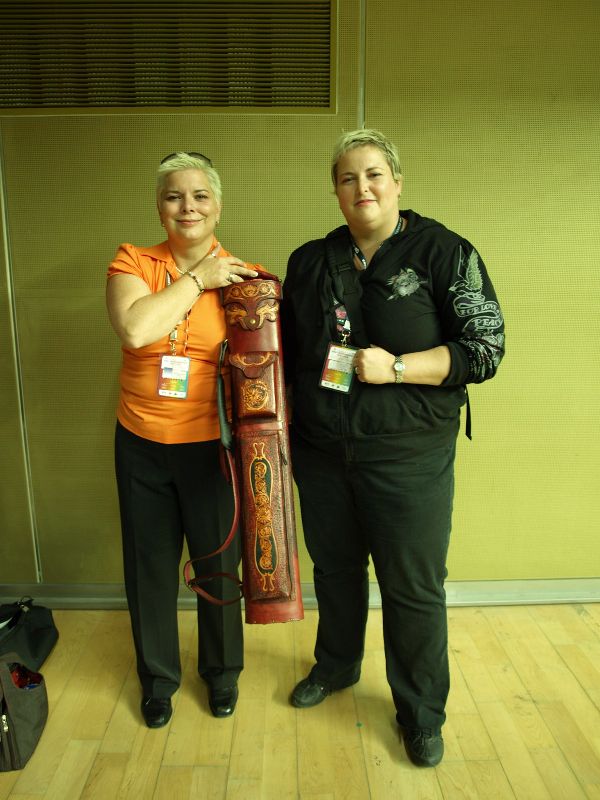 And that is the end of the pictures for the Vero case. Thank you for looking.
- John Barton